Norway Hill Home Inspections Blog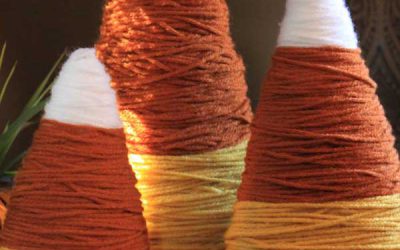 Dear Homeowner, I know, I know. Last week we gave you yet another list of "to do's." And, as important as these tasks are for the upkeep and longevity of your home, homeownership can't be all work and no play. So this week we're giving free reign to have some fun with...
read more
Norway Hill Home Inspections
Call the House Whisperer
603-525-7025
Serving New Hampshire and Eastern Vermont.