Norway Hill Home Inspections Blog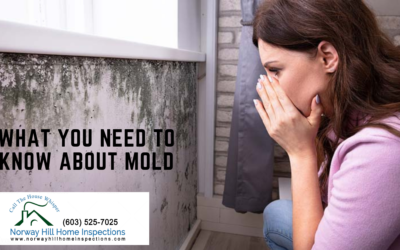 Mold is a word that strikes fear into the heart of every homeowner. Whether it's the presence of mold or merely the possibility of it, it can make people uneasy because mold can cause immense damage to a home, serious health issues, and can be expensive to remove.  So...
read more
Norway Hill Home Inspections
Call the House Whisperer
603-525-7025
Serving New Hampshire and Eastern Vermont.