Post Sale Home Inspections
Number of Repairs
39
Estimated Cost
$17,686
Number of Repairs
4
Estimated Cost
$1,582
Number of Repairs
33
Estimated Cost
$15,453
Number of Repairs
2
Estimated Cost
$651
Definition
A Property Condition Assessment is an evaluation of a real estate asset based on a thorough inspection, including all improvements and all the systems of each building on the property.
Benefits
Allows us to help you evaluate and prioritize immediate safety and repair issues, while also building a maintenance plan for the rest o the home and systems.
Who is it for
Anyone purchasing property that has not had a full home inspection
Anyone that owns a home and wants help building a maintenance plan
Someone getting ready to sell their home
Who we are
Norway Hill Home Inspections provides peace of mind for our clients. We provide comprehensive inspection services to help our clients understand the condition of their home and septic system.
Speak with Our Team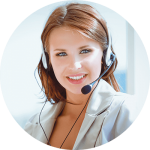 We're here Mon-Fri from 8-5 to answer your questions. Call to speak with one of our team.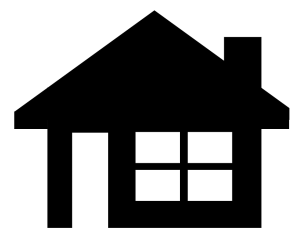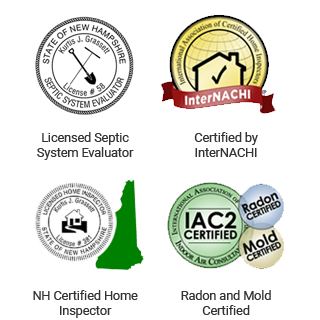 Norway Hill Home Inspections
Call the House Whisperer
603-525-7025
Serving New Hampshire and Eastern Vermont.