Norway Hill Home Inspection Services
New Hampshire's Home Inspection Company
As you make one of life's biggest decisions, we are here to give you home buying confidence with a quality, reliable home inspection. Serving New Hampshire & Vermont.
a home inspection company Empowering Homeowners at Every Stage
You Want a Home, Not a List of Expensive Surprises
Your new home may need repairs and every home needs maintenance. But too many times surprises exist that leave you feeling overwhelmed and spending money you didn't budget. We're here so you get the home without all the surprises.
The Norway Hill 200% Satisfaction Guarantee
We stand behind our services like no one else.
If you are not completely satisfied at the end of the inspection, we will:
Refund your inspection fee
Pay for another certified inspector of your choice
We are so confident in what we do that we are willing to back it up 200%.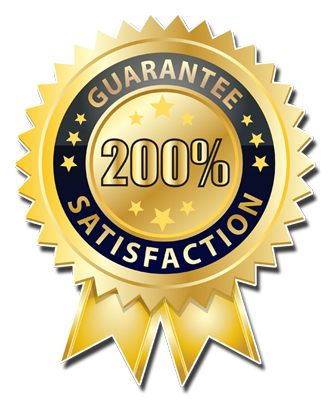 Save Your Family Time and Money with a Norway Hill Home Inspection
Homebuying Confidence
Rest soundly knowing that you made a great purchase decision.
Repair Roadmap
Stay on top of repairs and maintenance on a regular schedule.
Fewer Surprises
Your inspected home reduces the risk of the unexpected.
Follow Three Easy Steps to Home Buying Confidence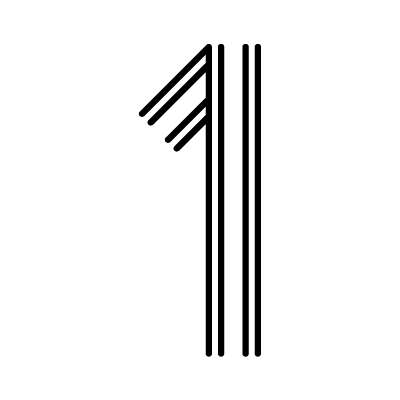 Schedule & Receive Your Home Inspection
Get your inspection from our trained, certified and insured inspectors.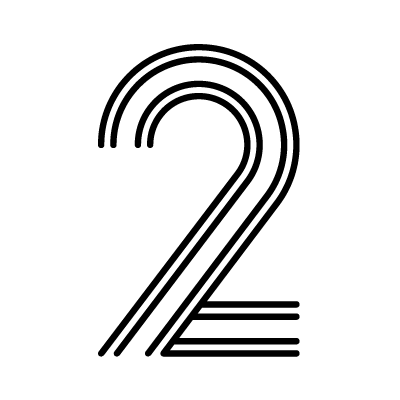 Make Empowered Buying Decisions
Review your report and use our resources to guide you to the best decision.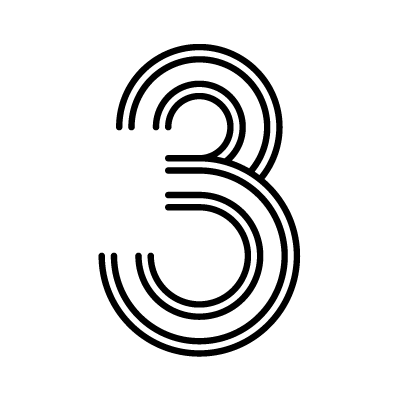 Get Your Home Maintenance Plan
Follow the free repair roadmap to reduce surprises and save money.
New Hampshirites and Vermonters Love Us
Home Inspections are just the Beginning
Need additional services to protect your home? We have you covered.
Norway Hill Home Inspections
Call the House Whisperer
Home Inspection Services in the Peterborough, Keene, Dublin, Hancock, Claremont, Sunapee, Concord, Manchester, and Nashua areas of NH. Vermont home inspection services in Brattleboro, Windsor, Grafton, Putney, Westminster, Bellows Falls, Rockingham, Springfield.