Norway Hill Home Inspections Blog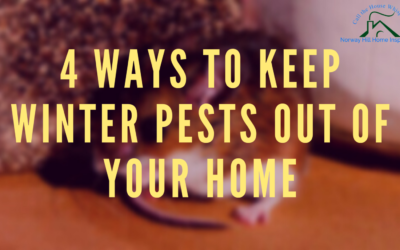 As the weather turns colder and we go into the snowy months of the year, we seek the warmth, comfort, and protection of our homes. And so do many other pests and critters. If you want to keep winter pests out of your home, here are four things you should do to make...
read more
Norway Hill Home Inspections
Call the House Whisperer
603-525-7025
Serving New Hampshire and Eastern Vermont.