Norway Hill Home Inspections Blog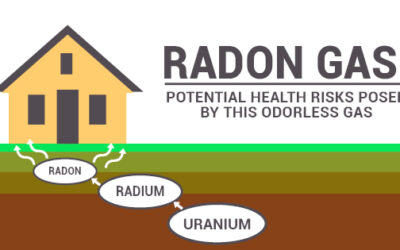 ​ Dear Homeowner, We're more than halfway through the month of January, which means we're also more than halfway through National Radon Action Month! Didn't know that was a thing? No worries, we're sure you're not alone. However, we're here to shed some light...
read more
Norway Hill Home Inspections
Call the House Whisperer
603-525-7025
Serving New Hampshire and Eastern Vermont.