You have found your dream home and you have made an offer that has been accepted. Now What?
A home inspection should be one of the next steps you consider as you work through the buying process. Most sales agreements have a set amount of time to do your due diligence and a home inspection should be one of the first items scheduled.
At Norway Hill Home Inspections we will perform a full evaluation of all the available and readily accessible components of your home. We will inspect and report on:
Structure and Foundation
Porches and Decks
Electrical and Plumbing Systems
Windows and Doors
Heating and A/C
Appliances
Yard and Drainage
We would like you to join us on the inspection.
We want you to see what we see. We also will be able to explain what we see, discuss maintenance items, and give possible options/solutions to issues that we may find.
No home inspection can guarantee the exact life expectancy of any component, nor can we inspect items we cannot see or operate but we can provide an unbiased report on the current condition of the home and its components. We can show you important items such as the water shutoff, how your heat source works, and other important items that your house will want you to know.
Home Inspections for Buyers FAQ
Frequently Asked Questions from New Hampshire and Vermont residents.
What is a Home Inspection?
A home inspection is a visual inspection of the home. It covers all available systems and components, which includes the roof, structure and siding, plumbing, electrical, HVAC and built-in appliances. The objective of a home inspection is to assess the current condition of the home and provide the findings to the buyer and seller.
Why Do I Need a Home Inspection?
Homebuyers want to understand the condition of the home they are considering purchasing in order to reduce the likelihood of costly surprises after a purchase. Foundation, HVAC, electrical, plumbing or roof issues can cost tens of thousands of dollars to repair. To mitigate the risk of these types of expenses, homebuyers often choose to purchase a home inspection.
According to American Home Inspectors Training,"A good home inspection will assist a buyer in understanding exactly what they are about to acquire. A home may look move in ready, but an inspector will cover features of the house such as electrical wiring, plumbing, roofing, insulation, as well as structural features of the home and may unveil issues that are not noticeable to the buyer's eye. As a buyer, you are making a vast investment, and it is important to understand exactly what you are purchasing. Having a certified home inspector conduct a thorough inspection of the prospective property, could be compared to taking out an insurance policy against all potential operating costs."
How Much Does a Home Inspection Cost in New Hampshire?
Home inspection costs are based on the size of the home and any other services that may be needed. Plan to spend around $350-500 on the General Home inspection, other services would be additional.
Does the Seller ever Pay for a Home Inspection?
At times a seller may have a pre-sale inspection done. This is usually a sign of a very proactive seller that wants you to be aware of the condition of the home they are selling. The home has continued to age from the time the seller had their inspection completed, and they may very well have addressed issues relating to the original inspection. It is a good idea to perform your own inspection, which can be anything form a walk and talk review to a full home inspection. Many times, the inspector that performed the original home inspector will walk you through the home and educate you about the systems and any corrective maintenance that has been undertaken.
What if the Inspection Finds Major Issues?
We have never found an issue that does not have a solution. We always recommend having the appropriate trades review the issue and give you a cost estimate to rectify the issue. Many times, this may be shared by both the buyer and the seller.
Can I use the Inspection Report to Negotiate with the Seller for Repairs?
This can get tricky. A home inspection should be performing two functions. One is to provide you with a comprehensive report about the condition of the home. The other is to inform you of conditions that may not be readily visible to the buyer and the seller. Re-negotiations should be confined to those items that are significant and were not visible or disclosed at the time of the offer. It is best to work with your real estate agent to determine your offer and your negotiation process.
Can You Help Me Understand the Report?
Absolutely. We are your partner in this. We want to help you understand your home and also provide with maintenance plans to insure you are maintaining your largest investment so you can maximize the sale of your home when the time comes. Download a Sample Home Inspection Report.
Speak with Our Team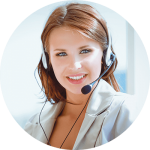 We're here Mon-Fri from 8-5 to answer your questions. Call to speak with one of our team.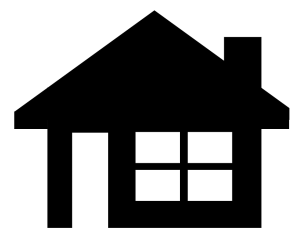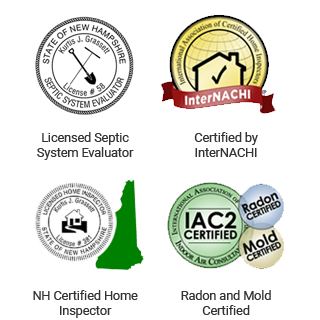 Norway Hill Home Inspections
Call the House Whisperer
603-525-7025
Serving New Hampshire and Eastern Vermont.