You have found your dream home and you have made an offer that has been accepted. Now What?
A home inspection should be one of the next steps you consider as you work through the buying process. Most sales agreements have a set amount of time to do your due diligence and a home inspection should be one of the first items scheduled.
At Norway Hill Home Inspections we will perform a full evaluation of all the available and readily accessible components of your home. We will inspect and report on:
Structure and Foundation
Porches and Decks
Electrical and Plumbing Systems
Windows and Doors
Heating and A/C
Appliances
Yard and Drainage
We would like you to join us on the inspection.
We want you to see what we see. We also will be able to explain what we see, discuss maintenance items, and give possible options/solutions to issues that we may find.
No home inspection can guarantee the exact life expectancy of any component, nor can we inspect items we cannot see or operate but we can provide an unbiased report on the current condition of the home and its components. We can show you important items such as the water shutoff, how your heat source works, and other important items that your house will want you to know.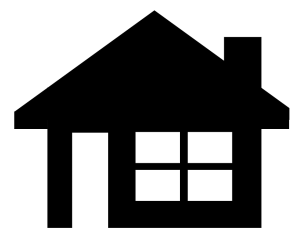 Norway Hill Home Inspections
Call the House Whisperer
603-525-7025
Serving New Hampshire and Eastern Vermont.