Home Maintenance Inspection
Your home has been a great place for you and your family for years, but it's time to make some improvements, repairs or renovations to keep it looking and feeling like the home you need. Homeowners like you have found that a home maintenance inspection is a great way to ensure there are no major safety issues that would create costly setbacks once you dive headfirst into a home improvement project. At Norway Hill Home Inspections, we are here to provide you with the confidence you deserve with a home maintenance inspection.
Home Maintenance Inspection FAQs
What Does a Home Maintenance Inspection Cover?
The home maintenance inspection covers the systems and utilities of the home. We would be checking safety items such as GFCI's and smoke detector locations and function as well as the plumbing, electrical HVAC, structure and roof. Our focus is on safety and significant expenses.
How Much Does a Home Maintenance Inspection Cost?
Our Home Maintenance Inspection costs $199.
Can You Help Me Understand the Report?
Absolutely. We are your partner in this. We want to help you understand your home and also provide with maintenance plans to insure you are maintaining your largest investment so you can maximize the sale of your home when the time comes. Download a Sample Home Inspection Report.
Do You Have Contractors Who You Recommend for Home Improvement & Repair Projects?
Yes. If you have not built up a network of your own contractors, we can help put you in touch with some of ours. Our contractors are vetted through us and follow a strict standard for customer service.
Speak with Our Team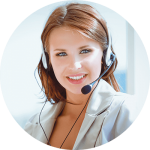 We're here Mon-Fri from 8-5 to answer your questions. Call to speak with one of our team.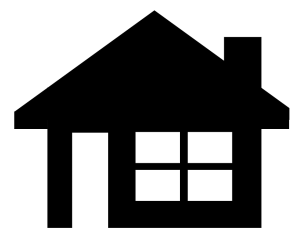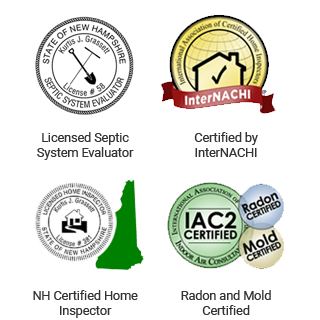 Norway Hill Home Inspections
Call the House Whisperer
603-525-7025
Serving New Hampshire and Eastern Vermont.