So your offer has been accepted, and now it's time to get the home inspected. 
There are people out there who wonder whether an inspection is worth the money, or they think that they can rely on a family member. There are even real estate agents that tell their clients that there's no reason to even get a home inspection!
There is only upside to getting a home inspection; and although the initial cost may seem like a downside, skipping a home inspection can lead not only to a lot of frustrations but also some big, unforeseen expenses that make the cost of the home inspection look like pocket change.
If you are on the fence about getting a home inspection right now, here are 6 Reasons You Shouldn't Skip a Home Inspection.
6 Reasons You Shouldn't Skip a Home Inspection
1) Avoid Costly Surprises and Create a Plan for Future Repairs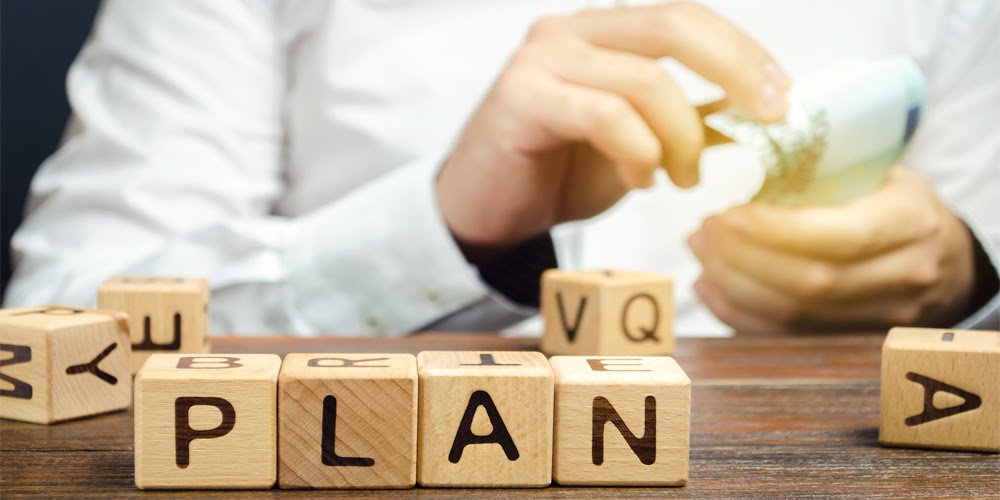 Needed repairs on a home aren't necessarily a bad thing; there will always be maintenance items that come up and need attention. But a home inspection can help you better plan and prepare for those as time goes on.
Most people would rather know that they may have to replace the roof in a few years and start to plan and save for it rather than having an unexpected cost in the thousands or tens of thousands of dollars sprung on them.
2) A Home Inspection Can Help You Decide If This is The Right House For You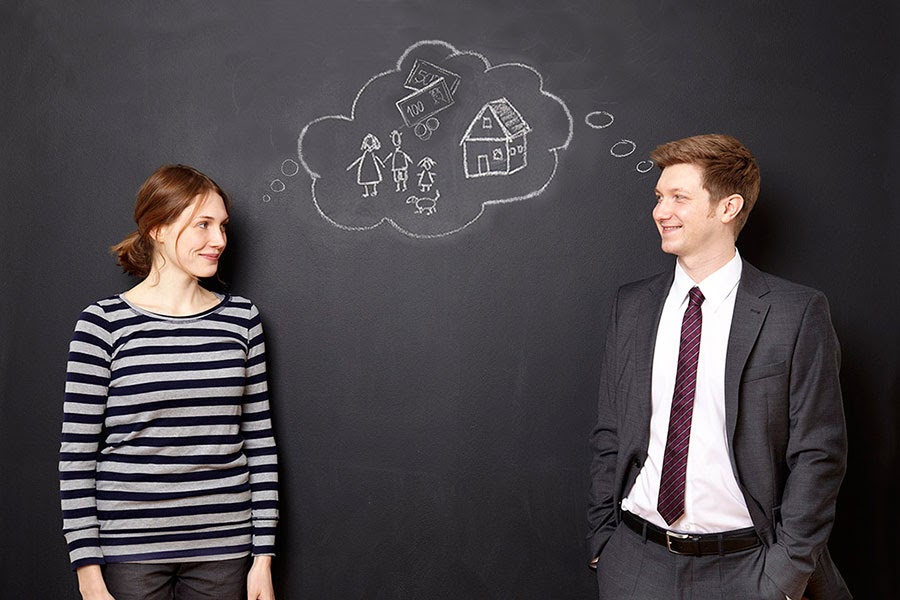 Not only does a home inspection help you be aware of potential home issues and create a plan to handle them after you buy the home, but it also helps you decide whether or not the upcoming work and costs to fix things are in your budget.
Skipping a home inspection means that you aren't going to be aware of the issues a house has, which means you could be unknowingly stepping into a stressful money pit. Don't skip the home inspection–the knowledge it gives you could save you literally thousands of dollars and years of stress.
3) A Home Inspection Can Provide Clues To Bigger Issues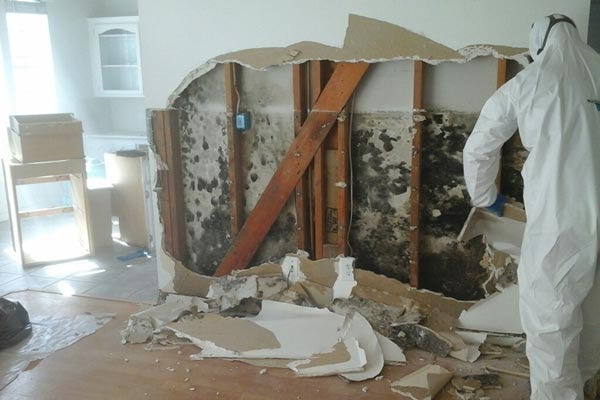 The reason an individual doing their own visual inspection isn't enough is because there are a lot of unseen clues that can indicate real safety hazards in a home–things that can only be detected with a qualified home inspection.
These unseen dangers like Radon, Carbon Monoxide, and Mold, can pose a significant risk to you and your family. Although Radon and Mold are typically not part of a standard Home Inspection, many inspectors are certified to provide these tests and other additional safety tests alongside to your home inspection. Keep you and your family safe from these silent, hidden, and dangerous elements by NOT skipping the home inspection.
4) A Home Inspection Can Let You Know What Isn't Up To Today's Standards.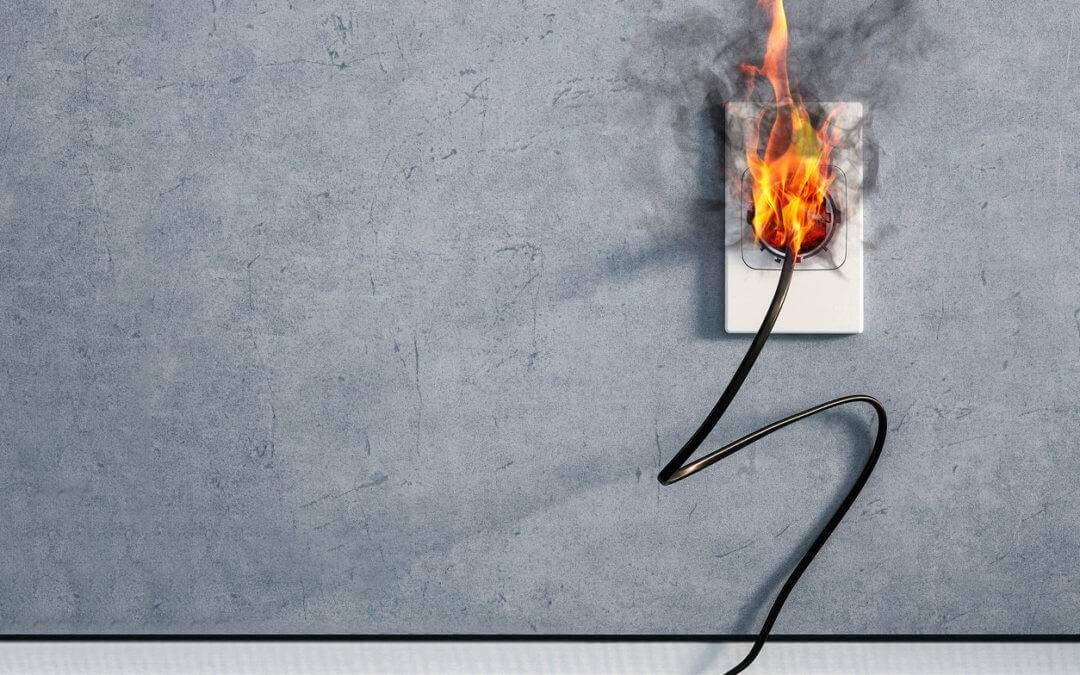 In a world of fixer uppers, DIYers, and the internet, it has become much easier for a homeowner of any level of experience to learn how to fix things on their own in their home. 
One downside to this, though, is that DIY projects done by homeowners–and sometimes even done by contractors–aren't always up to today's standard. Some projects may have been done without a permit or proper procedure, there could be minor safety issues or potentially dangerous problems, like bad electrical work that could start a fire.
You deserve to know what projects were done the right way and which ones will need to be fixed to avoid problems in the future.
5) A Home Inspection is a Valuable Negotiating Tool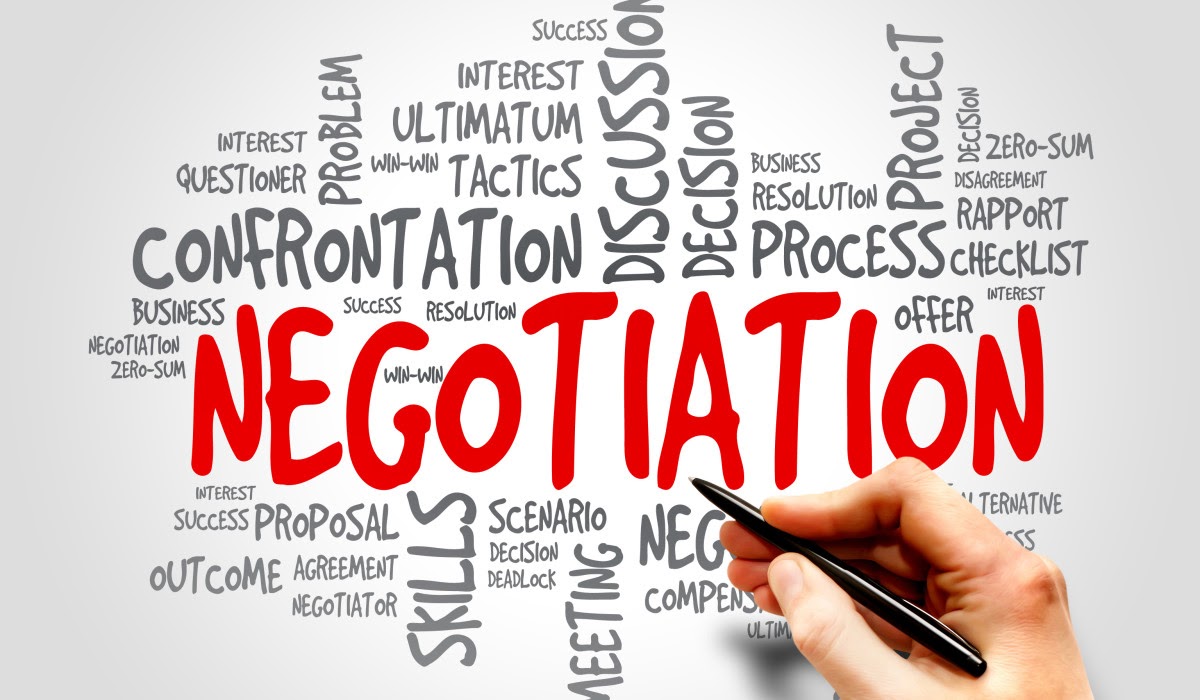 A home inspection may be the most valuable tool in your negotiating tool belt. Any issues or problems that a home inspector brings up to you are legitimate, undeniable things that you can bring to a seller to bring the price of the house down.
You can also use the home inspection to negotiate by not necessarily bringing the price down, but by getting the seller to fix the problems before you move in. 
Either way, it's a win-win for you. So don't throw away one of the most powerful tools you have in the negotiating process by skipping the home inspection.
6) Learn How To Protect Your Investment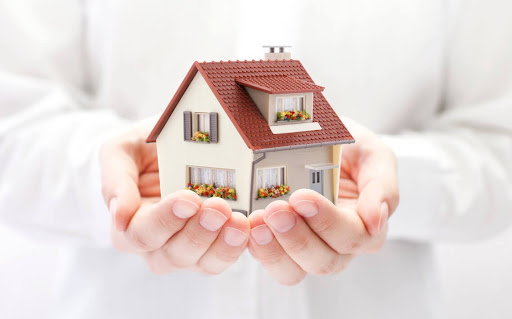 A Home Inspector is an incredible wealth of knowledge.
Not only can a Certified Home Inspector help you see the potential issues on a home you are looking to buy, but they can pass along valuable knowledge on how to maintain your new investment and ultimately save thousands of dollars in the long run.
Skipping your home inspection is also skipping out on learning how to best take care of your biggest investment so it can continue to take care of you: your new home.
If you are looking for a team of Certified Master and Professional Home Inspectors, we here at Norway Hill Home Inspections can help you with your home inspection needs. 
Whether you are looking to purchase a new home and need a home inspection, or would like to get a better idea of the condition of your current home to create a plan of action, we can help you with your New Hampshire or Vermont home. 
Reach out today and we can help you with our unparalleled service, amazing staff, and knowledgeable team of inspectors.