4 Different Inspections For a Home
Ensure Your New Hampshire or Vermont Home Meets Your Needs
4 Different Inspections For a Home
As you prepare to buy or sell a home, it is important that you have the proper inspections performed to ensure that there are no hidden issues that you should be aware of. At Norway Hill Home Inspection Services, our team has extensive training to ensure all your house inspection needs are met. Call our team today to schedule an inspection!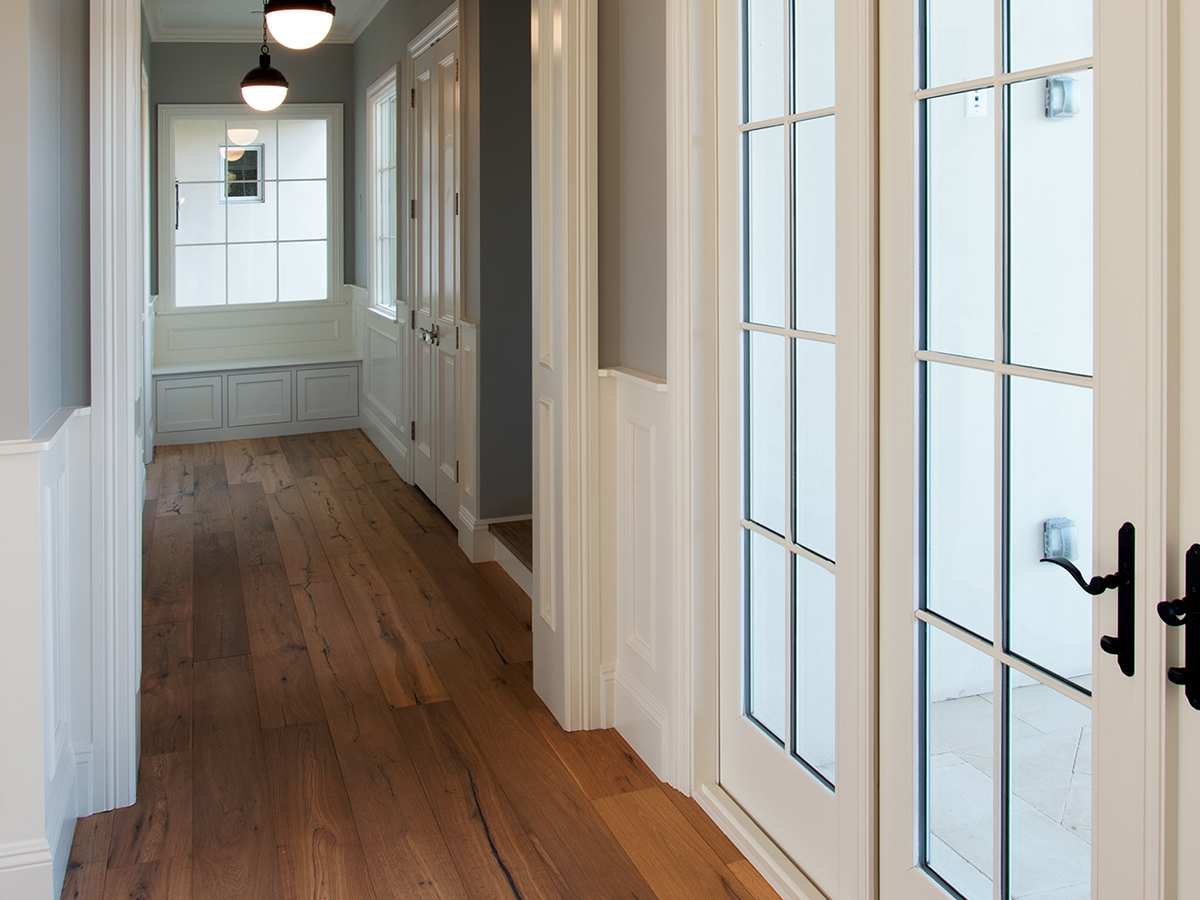 Home & Septic
One of the main inspections you will need is a home and septic inspection, which provides a thorough visual inspection of the house to ensure that all the systems and components are working and functioning properly. This includes the roof, siding, home structure, plumbing and septic, electrical, HVAC, and more.
This inspection offers a good, overall idea of the home's condition, which helps you be prepared against any costly surprises as the buyer or seller of the home.  For reliable home inspections, contact Norway Hill Home Inspections!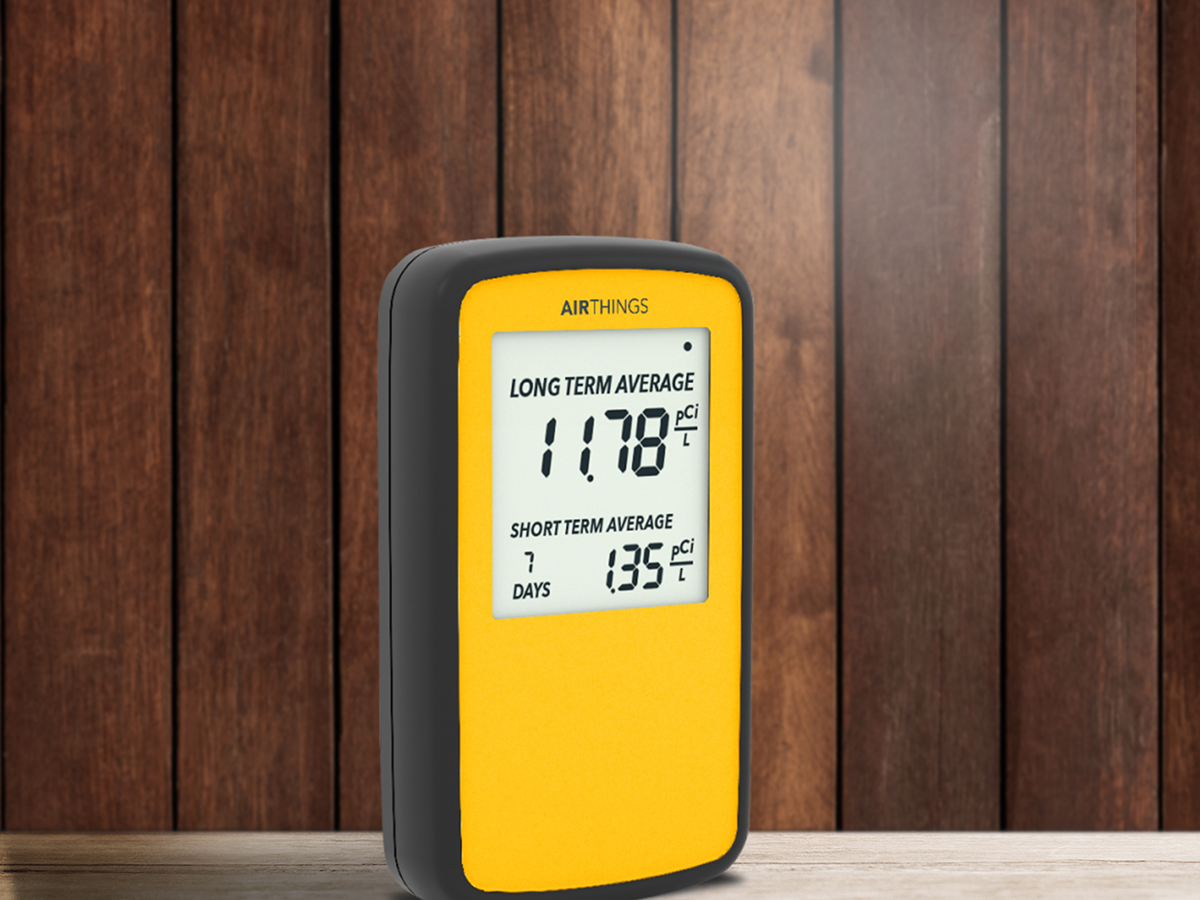 Radon Testing
While trace amounts of radon are naturally found in the atmosphere, this odorless, tasteless, and invisible gas in large quantities has proven to cause lung cancer. In fact, long term radon exposure is the #2 leading cause of lung cancer! Ensuring that a home does not contain dangerous radon levels is a must for the safety of everyone in the home.
Radon testing will provide you with this important information, and identify if a radon mitigation system is needed to limit radon exposure. Concerned about radon? Norway Hill Home Inspections can help!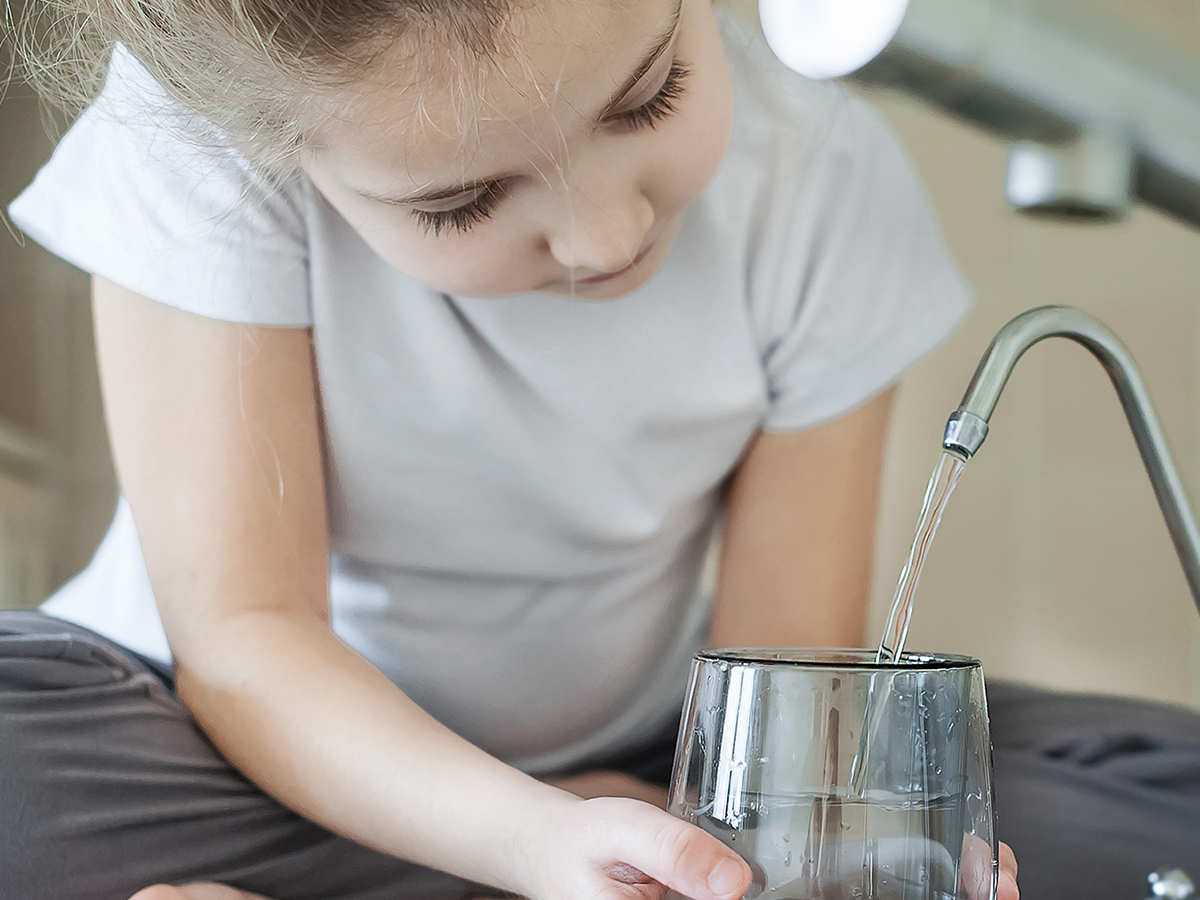 Water Quality Testing
Well water is the predominant source of drinking water in our rural communities. Water well quality testing will ensure that the water your family is drinking is safe and free from contaminants such as Arsenic and Uranium.
Drinking contaminated water can cause a number of different illnesses, so it is important that you have the well water running into your home tested. Get in touch with Norway Hill Home Inspections today to get started!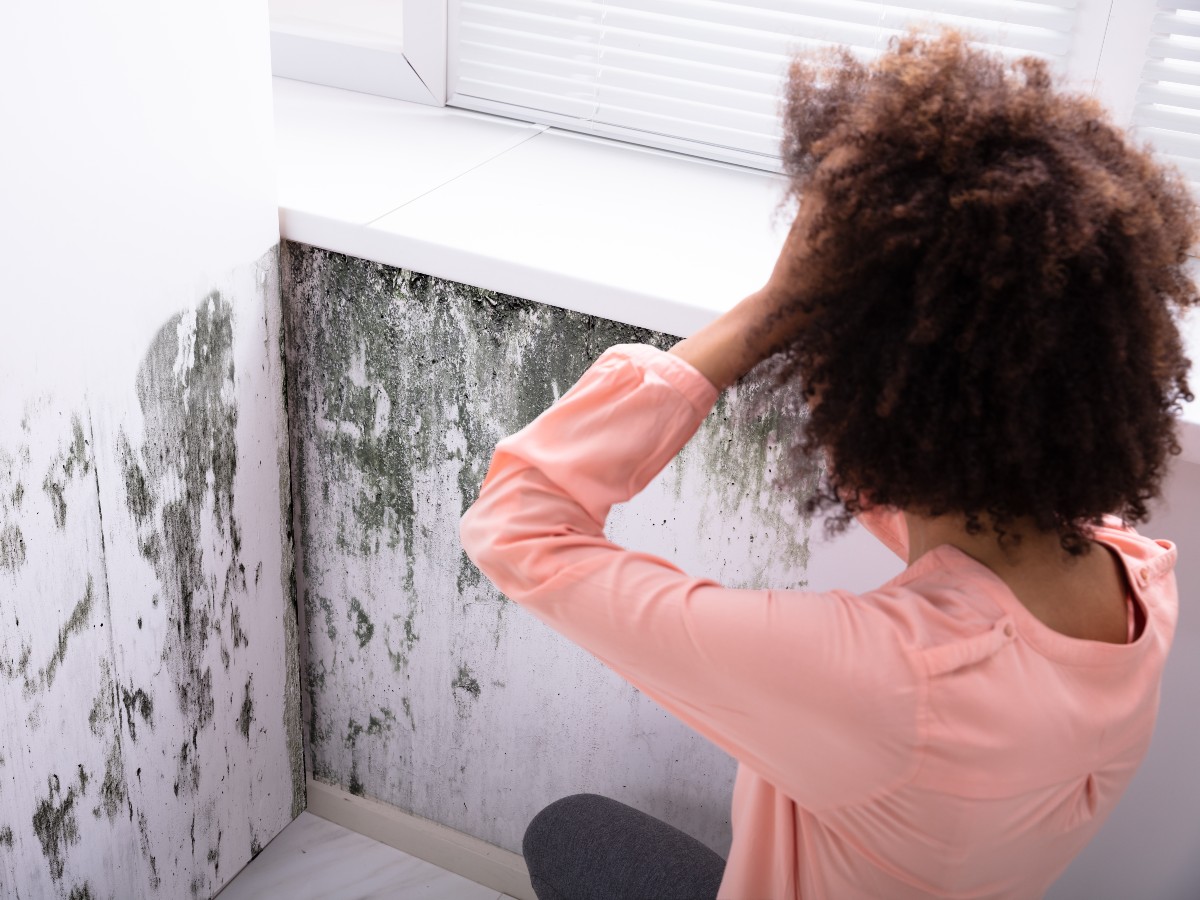 Air Quality Testing
The air we breathe should not make us sick. Indoor air quality should be free from elevated levels of mold spores and other pollutants. The best way to determine if mold spores are present within your home's air is with an air quality test. Be sure the air you breathe is safe and free from harmful levels of pollutants!
Air quality testing helps to not only identify pollutants, such as mold spores, within your home's air, but also helps uncover the root cause of the poor air quality so that it can be resolved. Get your indoor air quality tested today by Norway Hill Home Inspections!
Contact Norway Hill Home Inspections for all your home inspection and other specialty inspection needs.
When you choose Norway Hill Home Inspections, you can rest assured that any hidden issues will be uncovered so that you don't have to worry about costly surprises in the future. With our one-stop shop for all your house inspection needs, we at Norway Hill Home Inspections make the home inspection process easy and efficient. Contact us today to get started!