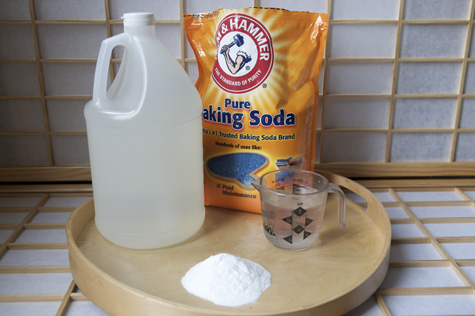 The secret is out, how to unclog your drain and it works PERFECTLY. Pour 1 cup of baking soda down your clogged drain, and then 1/2 a cup of vinegar and cover right away!! Just let it do it's thing for anywhere between 30 and 45 minutes and then run warm (almost hot)...
read more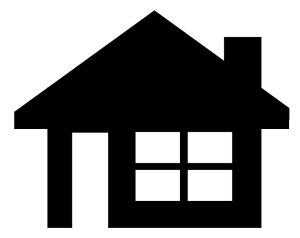 Norway Hill Home Inspections
Call the House Whisperer
603-525-7025
Home Inspection Services in the Peterborough, Keene, Dublin, Hancock, Claremont, Sunapee,
Concord, Manchester, and Nashua areas of NH.