Stripped Screws? No Problem A stripped screw can turn a 10-minute fix into a two-hour nightmare. One of the best investments a DIYer can make is a screw extraction kit. It comes with three different size bits and costs about $20. One side of the extractor bit reams a...
read more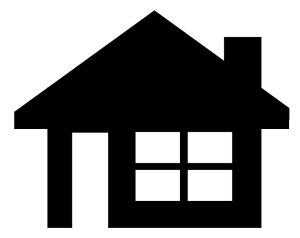 Norway Hill Home Inspections
Call the House Whisperer
603-525-7025
Home Inspection Services in the Peterborough, Keene, Dublin, Hancock, Claremont, Sunapee,
Concord, Manchester, and Nashua areas of NH.