Checking your Home Heating System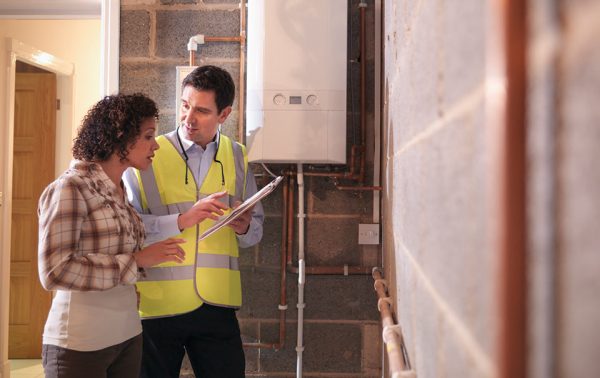 Have your fuel tanks filled and keep an eye on levels throughout the winter.
Set your heat no lower than 55 degrees as the temperature inside the walls where water piping is located is colder than the living spaces; open doors to unoccupied rooms to keep an even temperature throughout the house.
Maintain your wood-burning or pellet stoves according to the manufacturer's instructions.