Every home has a story.
We are here to help your new home tell you that story. At Norway Hill Home Inspections we listen. Not only do we listen to your wants and needs in a new home. We also listen to the story that your new home is trying to tell. We then communicate that story into a detailed written report that will help you understand your new homes, needs, and wants. Together we will take the time to understand and evaluate the accessible systems and components. We will do our best to answer all your questions on site, and if you happen to stump us on a site, we will find the answer to your question as soon as possible.
Our detailed report provides peace of mind lowers stress.
Reports can often be delivered the same day, but will certainly be delivered within 24 hours after the completion of the inspection. We will provide you with a truthful, unbiased report on the condition of the various components and systems of your home. Our comprehensive report will provide details and photos of areas we feel need further evaluation or upcoming maintenance.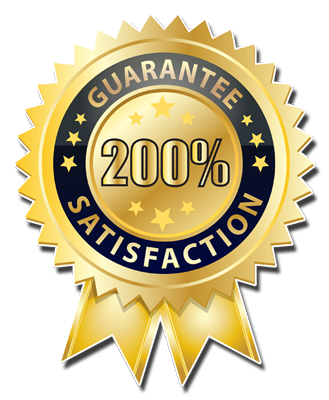 If you are not completely satisfied at the end of the inspection, not only will we refund the inspections fee, we will also pay for another certified inspector of your choice… We are so confident in what we do that we are willing to back it up 200% (must be present at the inspection)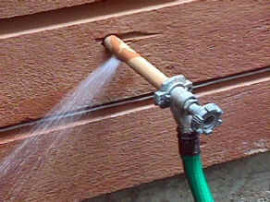 Check Outside Faucets Check outside hose faucets for freeze damage. Turn the water on and place your thumb or finger over the opening. If you can stop the flow of water, it is likely the pipe inside the home is damaged and will need to be replaced. While you're at it,...
read more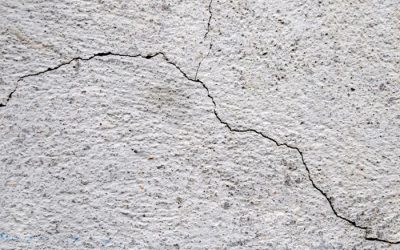 Inspect the Concrete Inspect concrete slabs for signs of cracks or movement. All exterior slabs except pool decks should drain away from the home's foundation. Fill cracks with a concrete crack filler or silicone caulk. When weather permits, power-wash and then seal...
read more
Areas of Concern
If our inspection discovers areas that might be a concern we will recommend further evaluations by the appropriate profession.
Norway Hill Home Inspections
Call the House Whisperer
603-525-7025
Home Inspection Services in the Peterborough, Keene, Dublin, Hancock, Claremont, Sunapee,
Concord, Manchester, and Nashua areas of NH.