Every home has a story.
We are here to help your new home tell you that story. At Norway Hill Home Inspections we listen. Not only do we listen to your wants and needs in a new home. We also listen to the story that your new home is trying to tell. We then communicate that story into a detailed written report that will help you understand your new homes, needs, and wants. Together we will take the time to understand and evaluate the accessible systems and components. We will do our best to answer all your questions on site, and if you happen to stump us on a site, we will find the answer to your question as soon as possible.
Our detailed report provides peace of mind lowers stress.
Reports can often be delivered the same day, but will certainly be delivered within 24 hours after the completion of the inspection. We will provide you with a truthful, unbiased report on the condition of the various components and systems of your home. Our comprehensive report will provide details and photos of areas we feel need further evaluation or upcoming maintenance.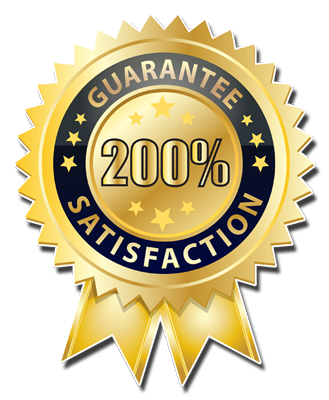 If you are not completely satisfied at the end of the inspection, not only will we refund the inspections fee, we will also pay for another certified inspector of your choice… We are so confident in what we do that we are willing to back it up 200% (must be present at the inspection)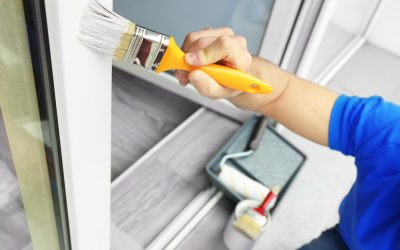 Soak Brushes in Fabric Softener to Keep Brushes Soft Every DIY painter has been privy to the horrors of a day-old brush with stiff bristles that makes round two nearly impossible. To keep paintbrushes soft: Rinse thoroughly (no soap) Mix half a cup of...
read more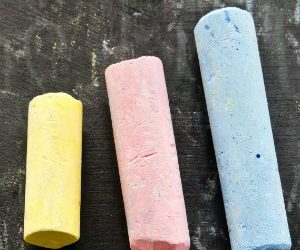 Tuck Chalk in Your Toolbox to Stop Rust You can keep the metal tools and hardware in your toolbox rust-free with blackboard chalk. How so? Chalk is a moisture-sucking material that traps dampness. When you place several pieces throughout your toolbox, its...
read more
Areas of Concern
If our inspection discovers areas that might be a concern we will recommend further evaluations by the appropriate profession.
Norway Hill Home Inspections
Call the House Whisperer
603-525-7025
Home Inspection Services in the Peterborough, Keene, Dublin, Hancock, Claremont, Sunapee,
Concord, Manchester, and Nashua areas of NH.