Norway Hill Home Inspections Blog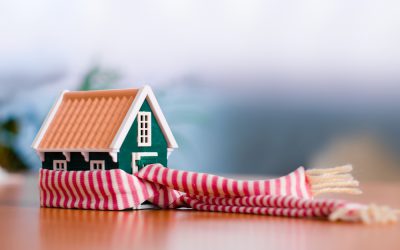 Dear Homeowner, In a few months time, it will be impossible to go for a dip in the nearby lake. That shiny grill and the glass bar you use so much in the warm months will be rendered obsolete with a few feet of snow. The large bay windows that give you such excellent...
read more
Norway Hill Home Inspections
Call the House Whisperer
603-525-7025
Serving New Hampshire and Eastern Vermont.