Adventures in Home Owning: Cons to Buying a New Home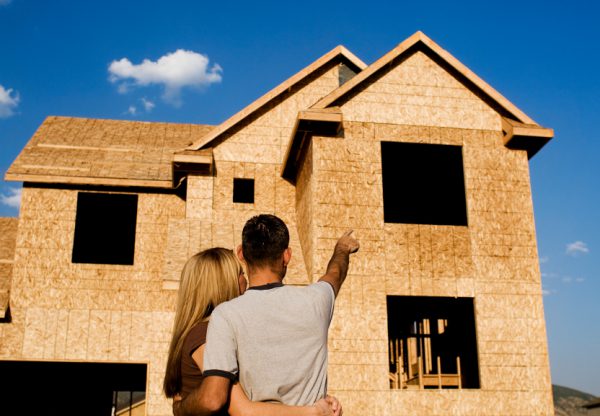 Dear Homeowner,
We began last week by posing the question: to build, or not to build? This week we will continue exploring that question but will delve into the cons that exist when building a new home for yourself.
Hand in hand with the biggest pro of building your own home is also the biggest con: while the freedom of customizing your living space is incredibly tempting, that freedom is also an enormous responsibility, and fielding through the various options and styles can be both overwhelming and a major source of stress. This is when it may behoove you to work closely with a designer who has experience in selecting a consistent style from a wide variety of options. Additionally, if you choose to work with a builder who constructs specific models, these "template" homes typically have a smaller selection of options in regards to stylistic choices and types of appliances. This limitation can actually help to ease the stress of fielding through thousands of options.
Speaking of limitations, if you do choose to work with a builder who only offers specific models and if you wish to deviate from that model in terms of the floor plan, appliances, types of materials and other aesthetic areas you should be prepared to pay a premium for this atypical work. These costs can quickly add up on what is already a significantly expensive project, so make sure you have a firm knowledge of your budget and how to work within it.
Perhaps one of the most immediate differences between building new or purchasing pre-owned is the immediacy with which you can call that place home. When purchasing older, pre-owned homes you can typically expect to move in within weeks of closing on the property. However, if you are building your own home you will need to allow for the construction process before moving in. This process can be lengthy, often lasting around six months, and can drag on even longer when building in colder or more challenging climates where weather and ground temperatures can delay construction work.
Over the course of the next two weeks, we will explore both the pros and cons of buying a previously owned house, with the hope that this information will provide a more comprehensive picture for you as you set about deciding how best to make this important purchase.
Until next time, homeowner!