Adventures in Home Owning: Questions to Ask an Inspector Before Hiring Them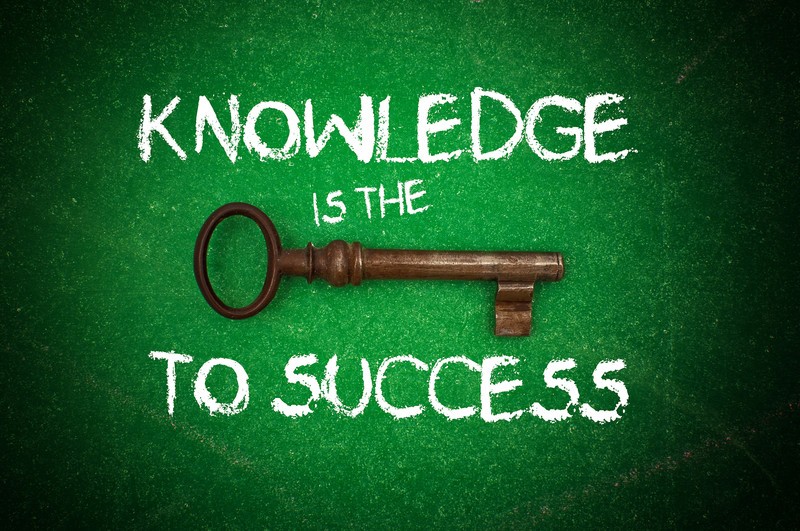 Dear Homeowner,
Congratulations! You've made it to an exciting part of your home owning journey. Whether you are considering hiring an inspector to explore what may become your future dream home, or you're in need of an accurate assessment of a trusted home you have outgrown, you will want someone you can trust working with you to make a proper assessment of the strengths and weaknesses of the property. A standard home inspection, lasting between two and four hours, should provide you with information on the mechanical, structural, and aesthetic features of the house, ranging from outlets and appliances to foundations and walls, trim and cabinets.
Begin the process of finding a home inspector before you've found the home you need to be inspected. By starting the search for an inspector early you are allowing yourself the necessary time to make an informed decision, without the crunch that comes with buying or selling a home. A good place to begin your search is the American Society of Home Inspectors at https://www.ashi.org. Once you have located nearby home inspectors, feel free to ask for references from previous clients. While these will be helpful in gauging their compatibility with you, make sure to also do your own homework and read up on reviews posted on Google or Yelp; these will help provide a more well-rounded opinion of the home inspector's services.
Make sure they have what it takes to make sure you succeed. A professional home inspector should be able to provide a sample inspection report. This will ensure that the areas of the inspection that are covered are the necessary areas for your particular home, geographical location, and climate. Additionally, you will be able to assess whether the information they will provide you with is presented in a way that makes sense to you. If you are paying a professional to inspect your home, you should also be paying someone who is capable of translating their professional expertise into information that you can process and understand.
Plan ahead for the day of the inspection. Do you want to rely on your home inspector's word, or would you like to see potential problem spots for yourself? Make sure you ask your home inspector if they are willing to walk you through the process of the home inspection. If they are happy to have you tag along, and to explain their work as you go, you are working with a home inspector who wants the best for you as well. Is my home inspector insured? What happens in case of an accident? Traversing roofs and old, dilapidated attics can be a recipe for disaster. By ensuring that your home inspector is insured, you are also ensuring that you are insured. If an inspector does not have insurance for themselves and their employees, a workplace accident could be turned back on you, and you're already paying enough as it is!
With these tips in mind, you are set to begin the search for your greatest ally in the journey of homeownership! Until next time, homeowner!