From the EPA website "EPA estimates that about 21,000 lung cancer deaths each year in the U.S. are radon-related. Exposure to radon is the second leading cause of lung cancer after smoking. Radon is an odorless, tasteless and invisible gas produced by the decay of naturally occurring uranium in soil and water".
Norway Hill Home Inspections can perform a short term radon test to determine if your new home may require a radon mitigation system to limit your family's exposure to this potentially harmful environmental condition.
Norway Hill Home Inspections is certified through International Association of Certified Indoor Air Consultants (IAC2) and will be able to perform a short term radon air test and help you interpret the results of those tests according to the current EPA standards.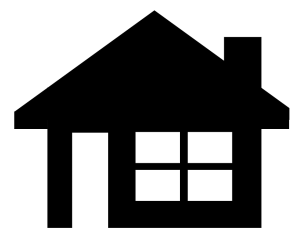 Norway Hill Home Inspections
Call the House Whisperer
603-525-7025
Home Inspection Services in the Peterborough, Keene, Dublin, Hancock, Claremont, Sunapee,
Concord, Manchester, and Nashua areas of NH.