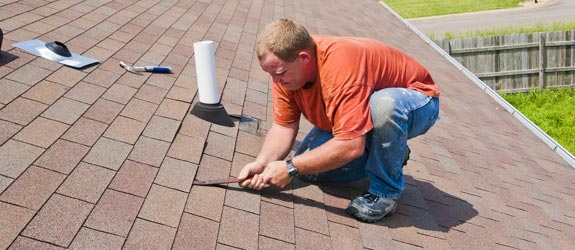 Periodically check your roof for damage. Damaged, discolored, or gravel-less shingles should be quickly replaced to prevent the need to replace your roof, water-damaged trusses, or drywall when you finally discover a leak. During the inspection of your roof, pay...
read more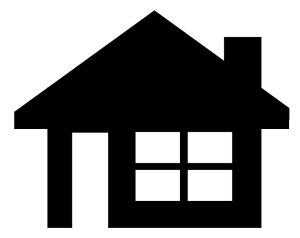 Norway Hill Home Inspections
Call the House Whisperer
603-525-7025
Home Inspection Services in the Peterborough, Keene, Dublin, Hancock, Claremont, Sunapee,
Concord, Manchester, and Nashua areas of NH.